The Pulse of
Mountain Ultra Trail Running
MUT Running tell stories of runners, on and off the trail.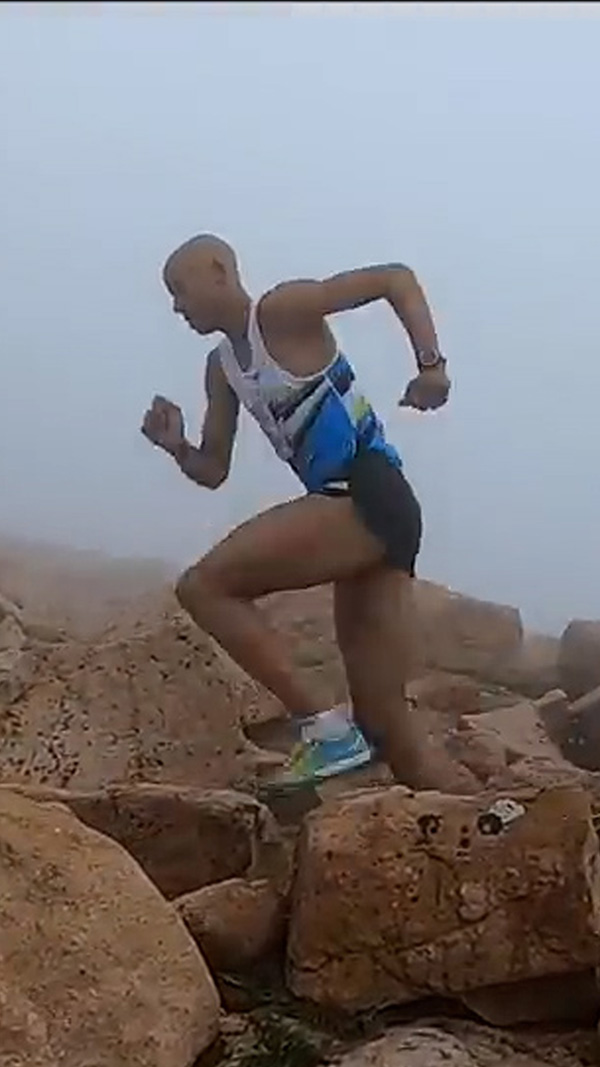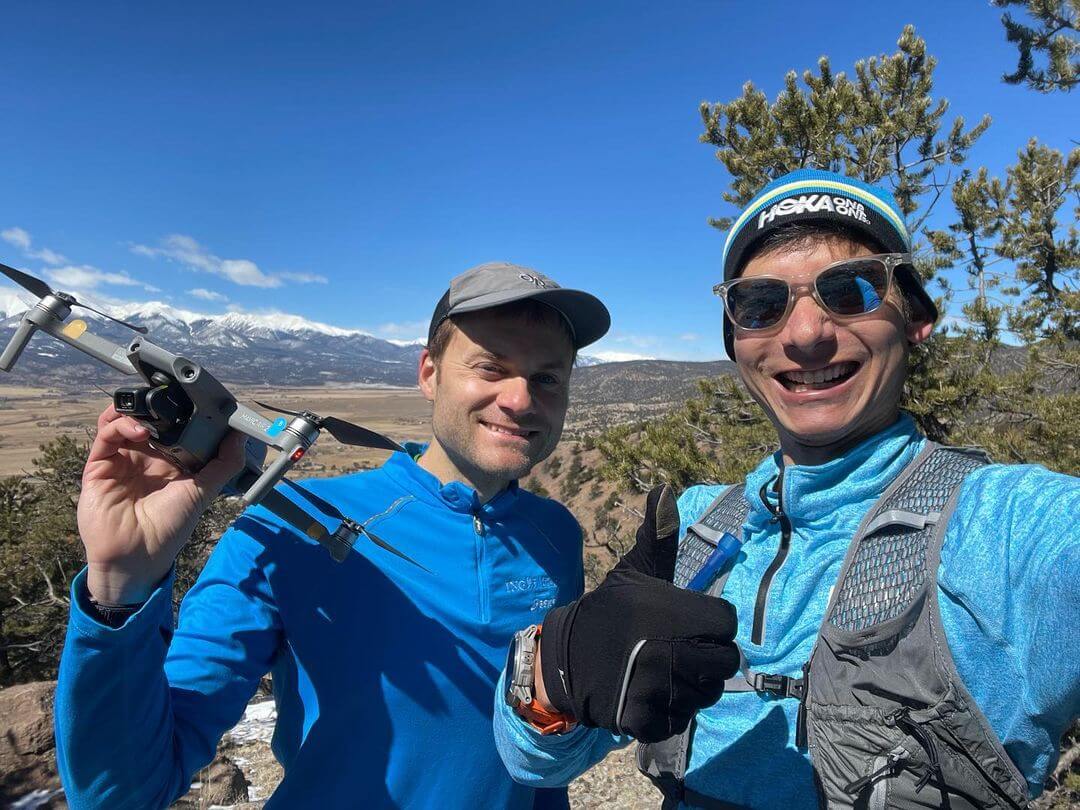 At MUT Running, we're not just about the race — we're about the journey. We dive deep into the world of Mountain Ultra Trail Running, bringing you closer to the trails, the triumphs, and the athletes who conquer them.


Subscribe to our YouTube channel for our latest videos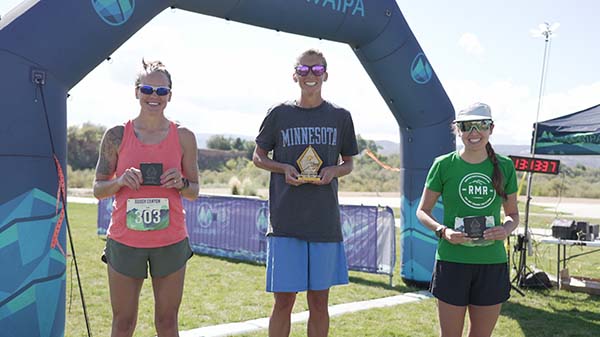 Trail Running Expertise
We understand the sport, allowing us to capture the details that matter most to trail runners and engage our audience on a deeper level.
Stepping off the Trail
We believe there's more to an athlete than their training and race performances. Our videos capture the whole story, revealing who these athletes are when they step off the trail. 
A Focus on Story
We know that what happens on race day is just the tip of the iceberg; we look for stories where the race is just part of the story, not the entire story.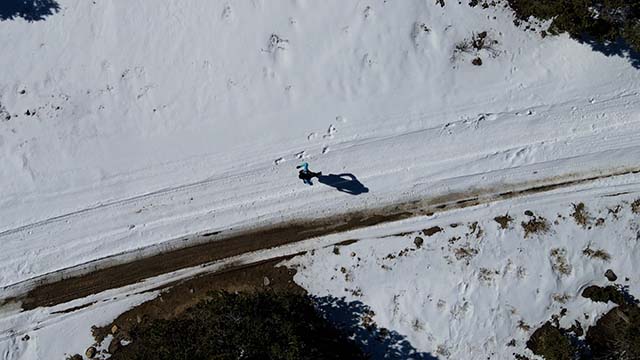 Professional Quality
Our team might include amateur trail runners, but when it comes to making videos, we mean business. We employ industry-standard equipment, techniques, and post-production processes to deliver professional-quality videos.
Sage Canaday
A professional MUT Runner and long-time content creator, Sage is known for his accomplishments on the trails and for his YouTube channel, Vo2max Productions. Sage has a lifetime of video and social media experience and relationships with some of the top athletes in the sport.
Stephen Gnoza
Very much an amateur trail runner, Stephen graduated from NYU Film School before producing videos for corporate teams and marketing agencies. In between industry work, Stephen creates his own content for a YouTube channel, Serious Runner.